Duration : 3 hours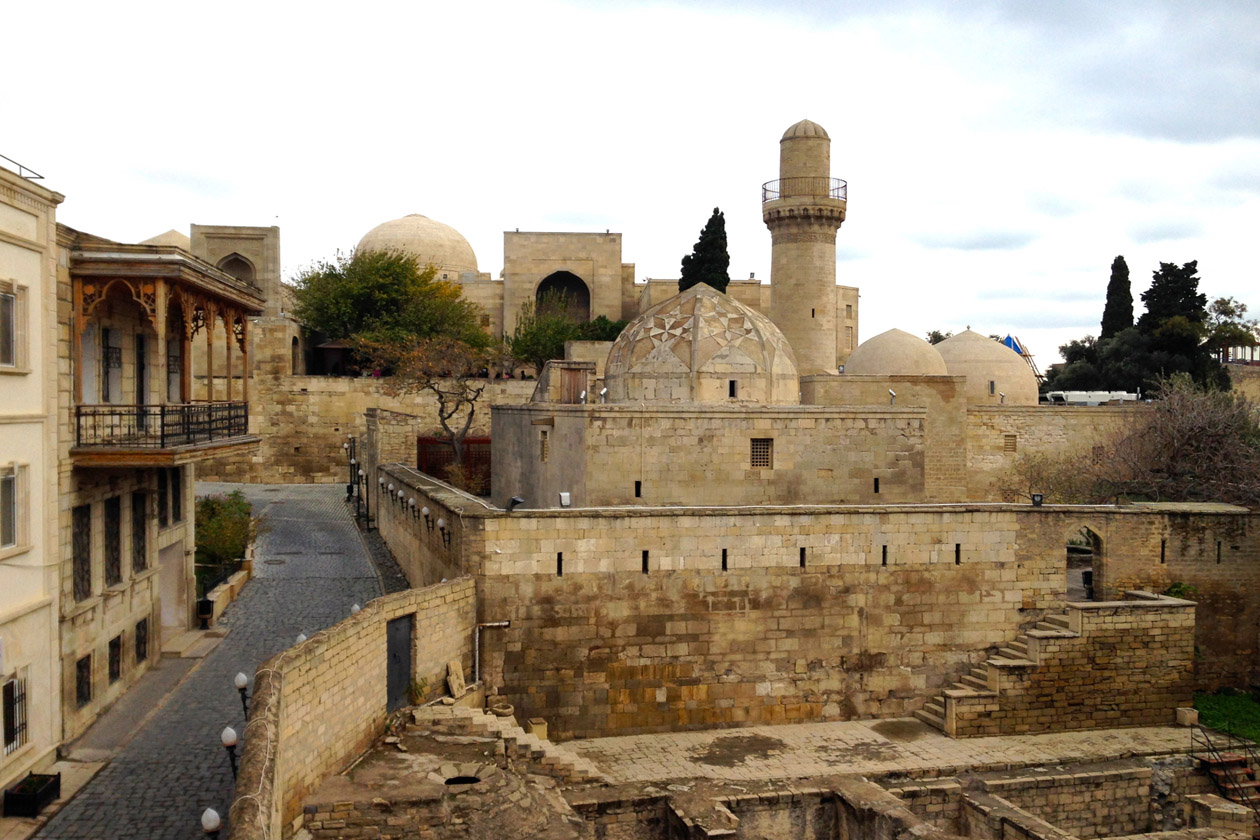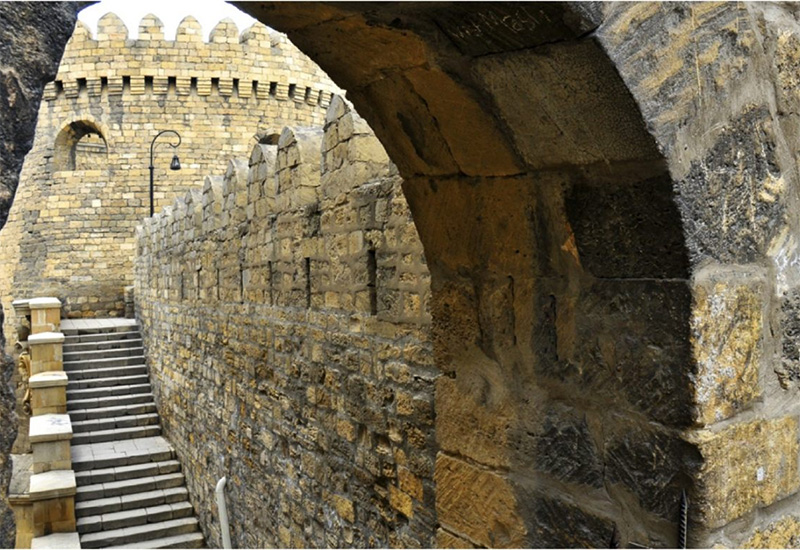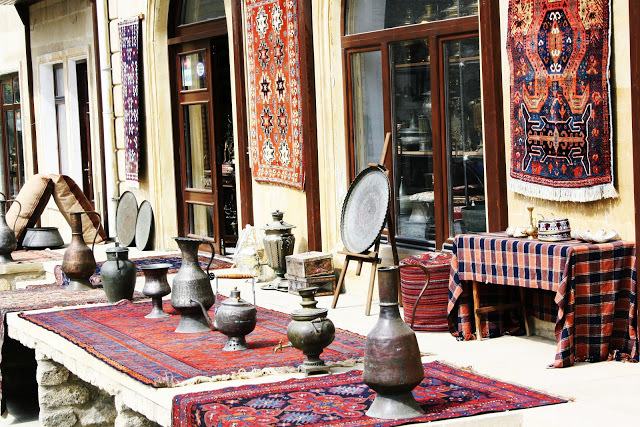 We enter the Old City through the Shemakhas Gate - more than 100 years ago they were the only entrance to the fortress. Exotics here literally at every step: caravanserais and mosques, churches and chapels, houses and baths. All these establishments once served numerous trade caravans passing through Baku.Praying about luck in one of the temples of different denominations, the most famous of which is the Juma mosque, traders went to the Bazaar Square and conducted noisy bidding. The Baku khans watched the stormy life of the city from the grating windows of their palace.

Walking through the old city, you can not pass by the most attractive masterpieces of Baku architecture - the palace of the Shirvanshahs and the Maiden Tower.


The Shirvanshahs palace ensemble is the largest monument of Shirvan-Apheron branch of Azerbaijani architecture.
In the 15th century, due to the rise of economic and political significance of Baku, which was one of the strongly fortified fortresses and the main port on the Caspian Sea, Shirvanshah Khalilullah replaced the Shirvanshahs residence from Shamakhi to Baku.


The Maiden Tower is the majestic and most mysterious monument of Baku, towering in the south-eastern part of the fortress of Icheri Sheher. This unique construction of Azerbaijani architecture has no analogues in the East. The monument, around the date of construction and destination of which there are numerous disputes, and these days attracts attention most of all with its unique form. There are versions that originally the tower was built as a temple of fire (the word "Gala" - "tower" has the meaning "to breed fire" in the Azeri language), Zoroastrian dahma (ie the tower where corpses of people were torn to pieces at the top ), The observatory. But there is no doubt that in the XII century this majestic tower entered the defensive system of Baku and was the main stronghold of the Baku fortress, one of the most powerful fortresses of the Shirvanshahs.