3 days /2 nights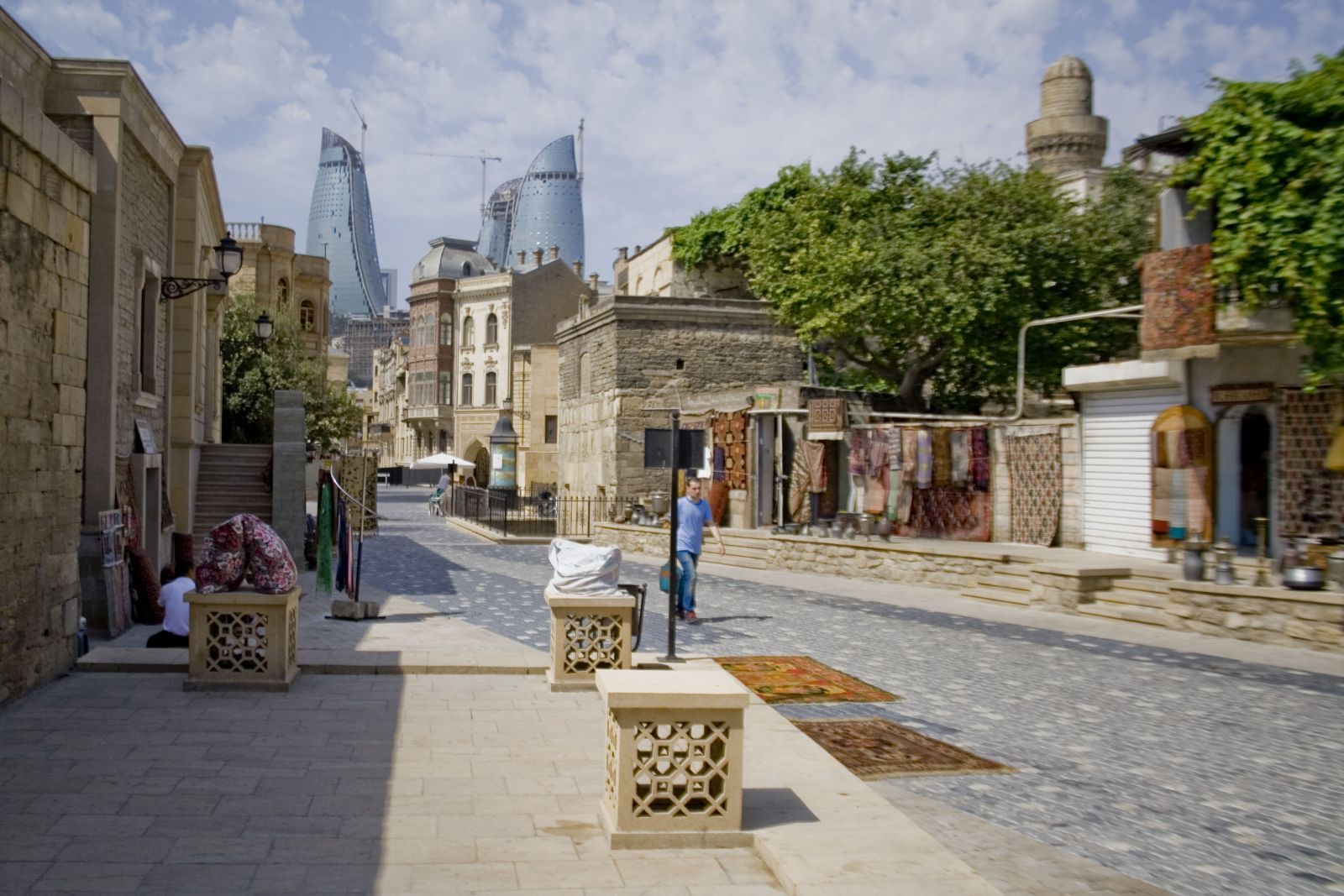 1 day: Arrival to Baku, meeting at the airport . Transfer to the hotel, check in. Free time.

2 day:
Breakfast at the hotel. Tour to Gobustan - the national мuseum in the open air, the rarest monument of the world culture included into the UNESCO heritage list, one of the first centers of human civilization. Ancient images on the walls and caves, rocks and boulders. Their story covers the Upper Paleolithic period until the Middle Ages. There are located remains of the great prehistoric cromlech (a circular composition of vertical stones, Azerbaijani analogue of Stonehenge). There are approximately 6000 drawings in Gobustan – petroglyphs describing people and animals. Visiting Gobustan State Historical-Artistic Museum equipped with innovative technology, touch screens provided with special multimedia programs, educational and entertaining games, interactive displays, 3D video and others.
Visiting Mud Volcanos. Azerbaijan is the first in the world by the number of mud volcanoes. 350 out of 800 mud volcanoes in the world are located here! The mud volcanoes of Azerbaijan occupied the 5th place in the international contest of "Seven natural Wonders", and on September 15, 2004 the largest mud volcano of the world located in Azerbaijan was registered in the Guinness Book of Records.
Visiting Bibi Heybat Mosque. Built in the 13th century by Shirvanshah Farrukhzad II Ibn Ahsitan II, which was completely destroyed by the Bolsheviks in 1936 and recreated late of 20th century. The Bibi-Heybat Mosque includes the tomb of Ukeyma Khanum (a descendant of the Prophet Muhammad), and today is the spiritual center for the Muslims of the region and one of the major monuments of Islamic architecture in Azerbaijan.
Baku panorama viewing with the Upland Park, and have the opportunity to look at Baku hotel complex «Flame Towers Baku» – a new business card of the city. The famous Flame Tower complex composed of 3 buildings. It is interesting that lighting of Flame Towers is considered to be the best in the world according to the survey of skyscrapercity.com. The surface of the Towers is fully covered with LED screens which reflect different visual characters in motion, easily visible from the far corners of the city.
Free time: Walking down to Boulevard park, shopping center "Park Boulevard", and other boutiques. Nizami Street (Old Trading zone with a lot of souvenir shops), Fountain Square.
Return to the hotel.

3 day: Breakfast at the hotel Free time. Check out, transfer to the airport