3 days /2 nights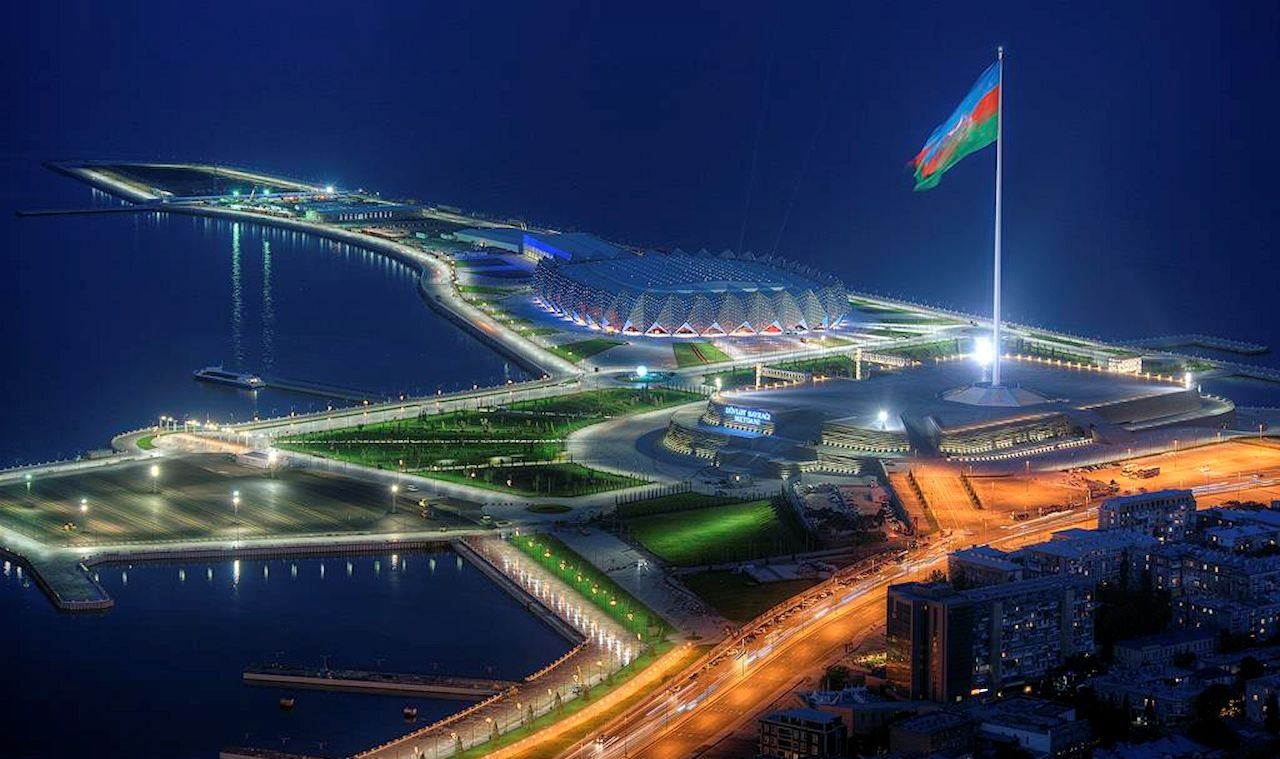 1 day: Arrival to Baku, meeting at the airport Transfer to the hotel, check in Free time.
2 day: Breakfast at the hotel
Baku panorama viewing with the Upland Park, and have the opportunity to look at Baku hotel complex «Flame Towers Baku» – a new business card of the city. The famous Flame Tower complex composed of 3 buildings. It is interesting that lighting of Flame Towers is considered to be the best in the world according to the survey of skyscrapercity.com. The surface of the Towers is fully covered with LED screens which reflect different visual characters in motion, easily visible from the far corners of the city.
Old Town Tour: Icheri Sheher (Old City), known as a "fortress" – is a unique historical and architectural conservation area in the center of Baku. That is one of the ancient and densely populated places of the country and even of the Middle East. Archaeological excavations revealed burial vaults of the Bronze Age. The Maiden Tower (the 12th century) and the Shirvanshah palace (the 13th-16th century) the well-known historical monuments also locate in Old City. Besides them a lot of other unique monuments of Icheri Sheher: mosques, minarets, the remnants of caravanserais "Multani" and "Bukhara", ancient bathes. Lots of souvenirs shops where you can purchase national clothes, kerchiefs and caps, dishes and handmade carpets.
Return to the hotel.
Free time: walking down to Nizami Street (Old Trading zone with a lot of souvenir shops), Fountain Square. shopping center "Park Boulevard" and other boutiques. Boulevard park, the second largest one in the Europe where tourist can get a boat a make trip along Baku Bay and introduced with the interesting facts and legends of the largest lake in the world better known as Caspian Sea.
3 day: Breakfast at the hotel Free time: Check out, transfer to the airport